Press
DESiGN COLLeCTION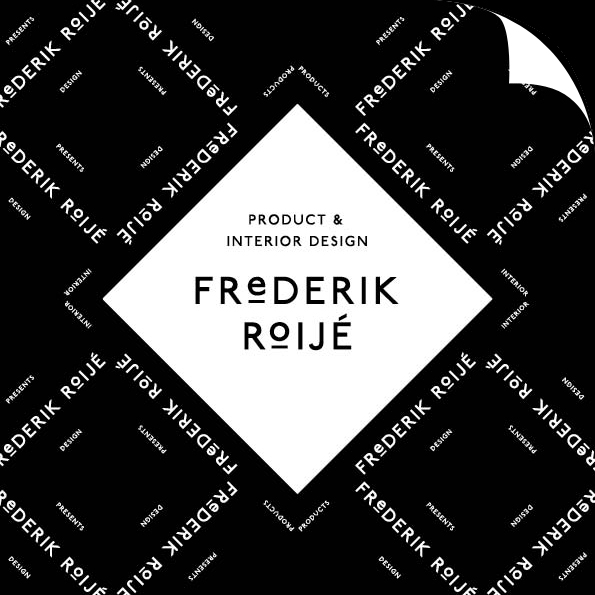 Feel free to download the latest catalogue of the design collection! If you want to stay up to date for new product releases shows or other news, please subscribe to the newsletter below.
---
HiGH RESOLUTION iMAGES
This section of the Frederik Roijé site is accessible to press only. Please fill in your username and password. If you do not have login details, please contact the Frederik Roijé office.
---
---
---
---
---
---
---
---
---
---
---
---
---
---
---
---
---
---
---
---
---
---
---
---
---
---
---
---
---
---
---
---